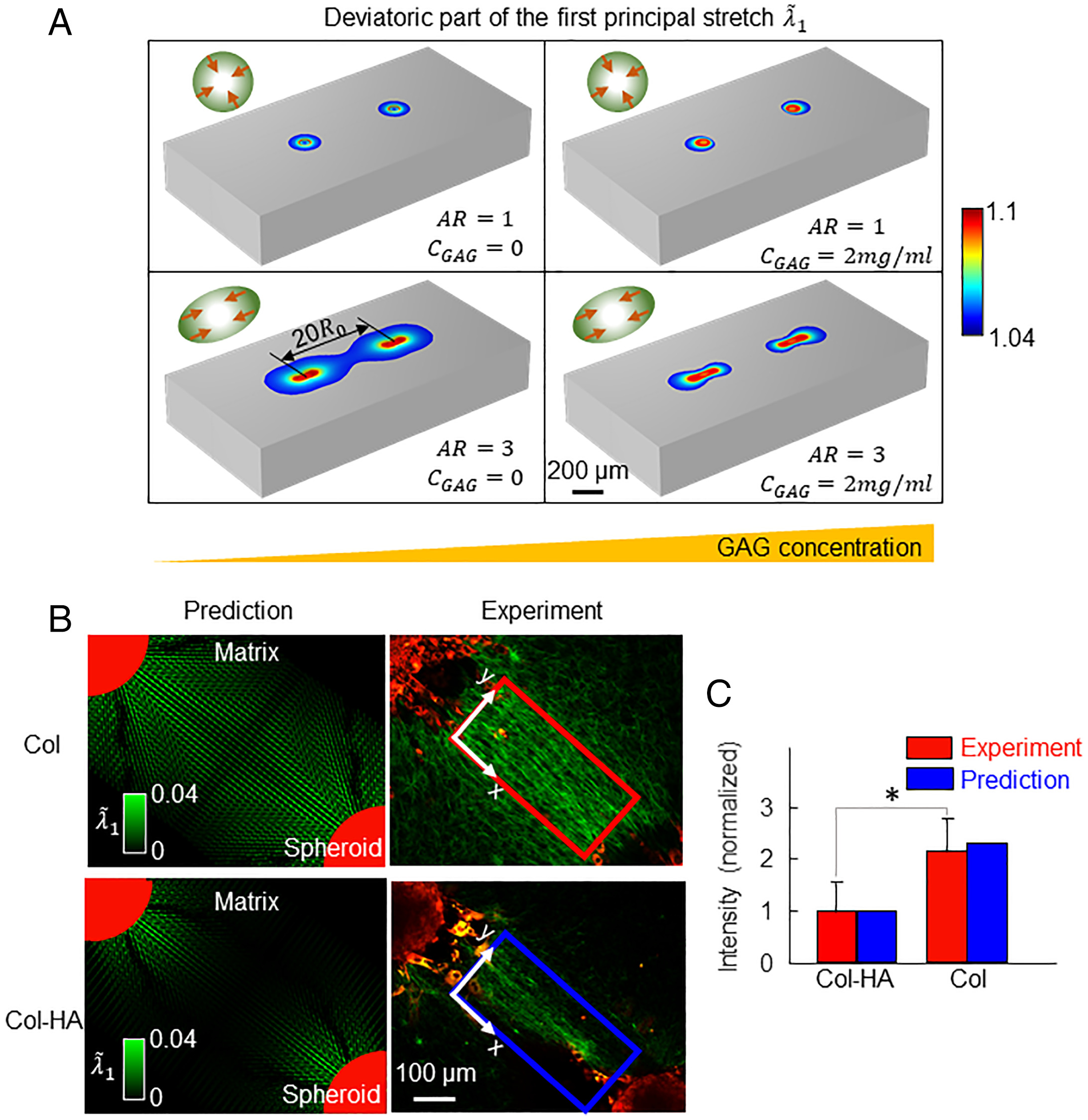 Chen, X., Chen, D., Ban, E., Toussaint, K. C., Janmey, P. A., Wells, R. G., & Shenoy, V. B. (2022). Glycosaminoglycans modulate long-range mechanical communication between cells in collagen networks. Proceedings of the National Academy of Sciences, 119(15), e2116718119. VIEW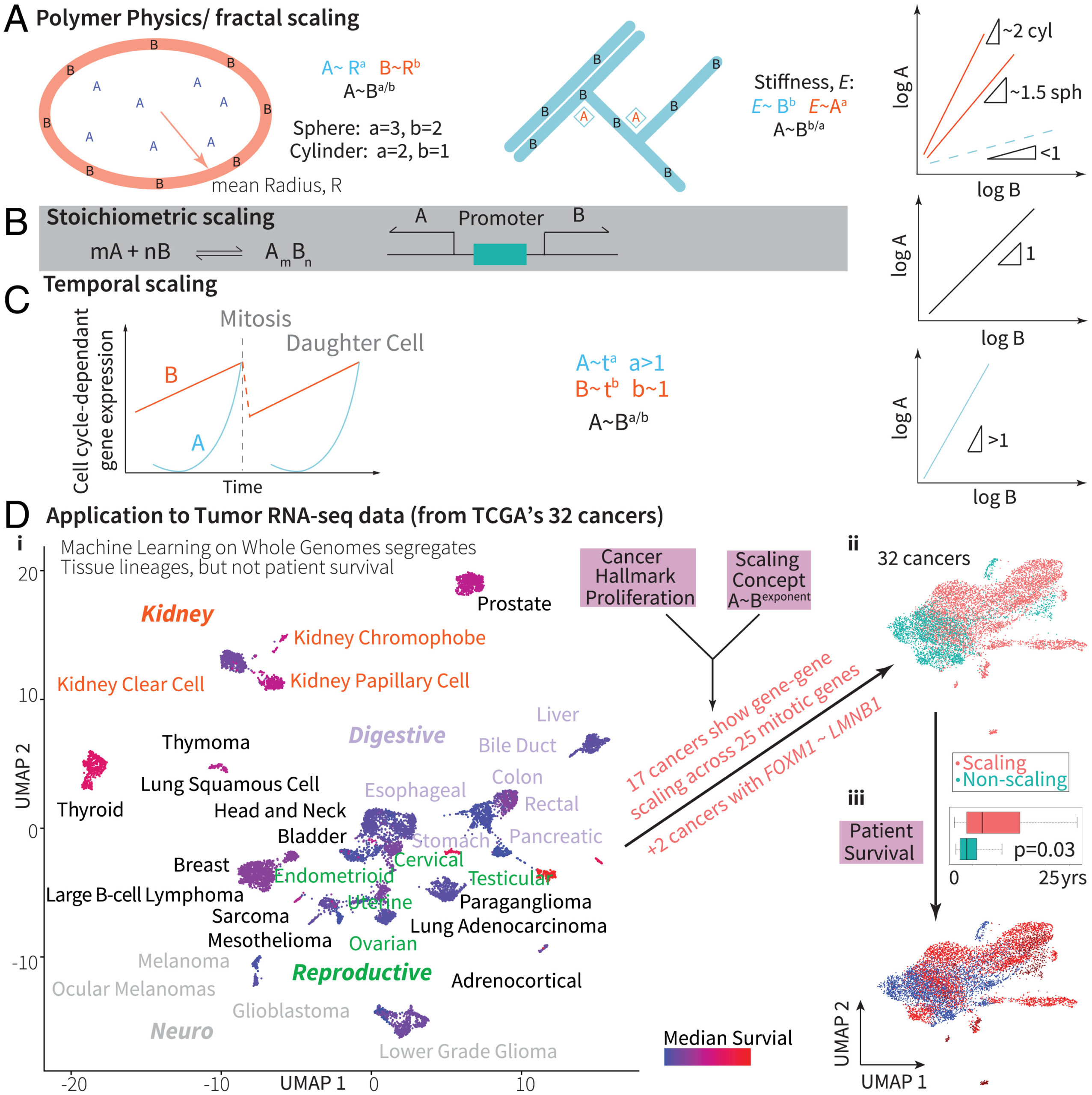 Vashisth, M., Cho, S., Irianto, J., Xia, Y., Wang, M., Hayes, B., Wieland, D., Wells, R., Jafarpour, F., Liu, A. & Discher, D. E. (2021). Scaling concepts in 'omics: Nuclear lamin-B scales with tumor growth and often predicts poor prognosis, unlike fibrosis. Proceedings of the National Academy of Sciences, 118(48). VIEW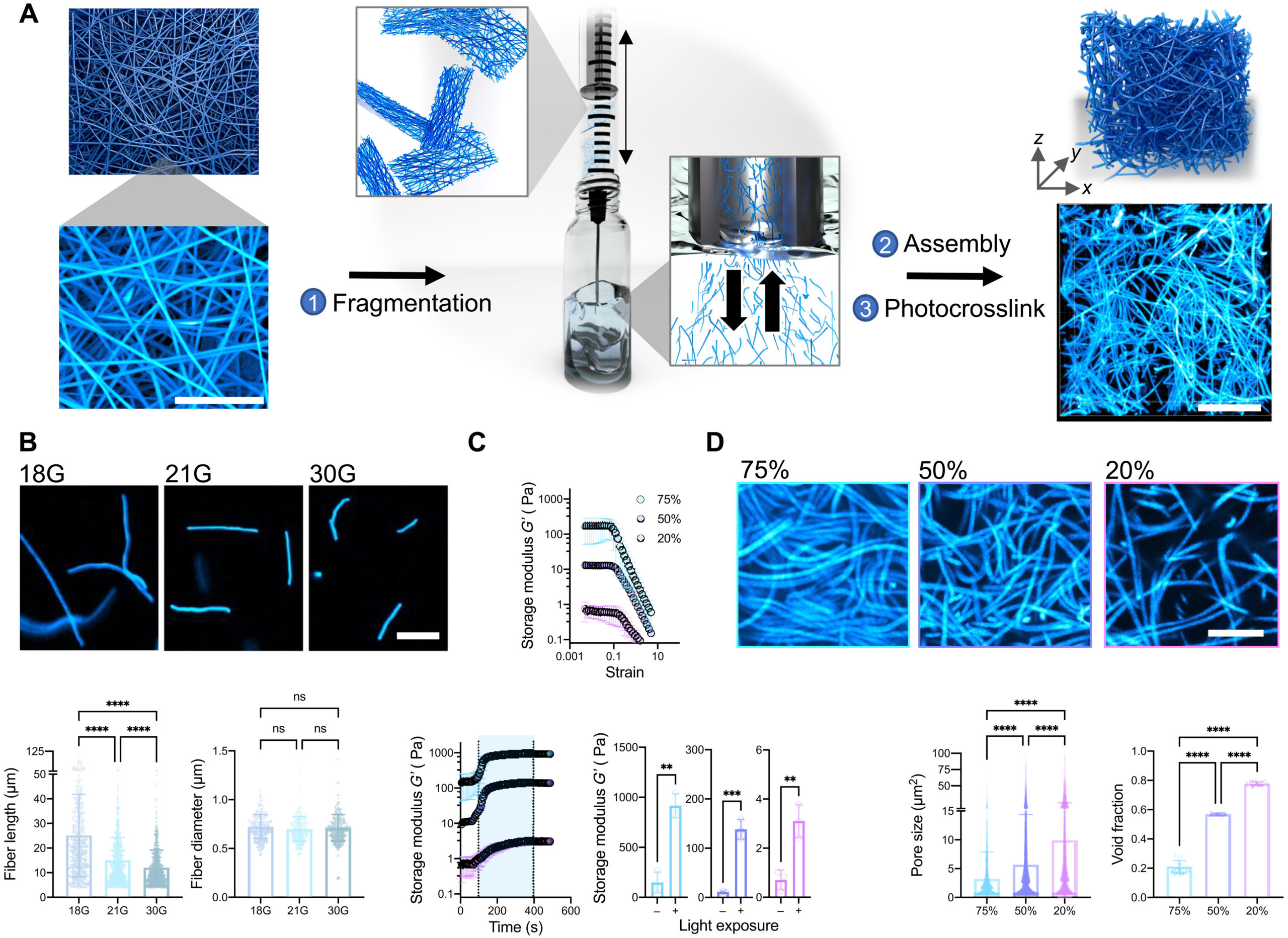 Davidson, M.D., Prendergast, M.E., Ban, E., Xu, K.L., Mickel, G., Mensah, P., Dhand, A., Janmey, P.A., Shenoy, V.B. & Burdick, J. A. (2021). Programmable and contractile materials through cell encapsulation in fibrous hydrogel assemblies. Science advances, 7(46), eabi8157. VIEW
CEMB Faculty Publications
Filter Publications by Year:
Filter Publications by Tag:
Hwang, P. Y., Mathur, J., Cao, Y., Almeida, J., Ye, J., Morikis, V., Cornish, D., Clarke, M., Stewart, S. A.,
Pathak, A.
, & Longmore, G. D. (2023). A Cdh3-β-catenin-laminin signaling axis in a subset of breast tumor leader cells control leader cell polarization and directional collective migration.
Developmental Cell
,
58
(1), 34-50.e9.
https://doi.org/10.1016/J.DEVCEL.2022.12.005