Education for All on Science That Surrounds
Our Everyday World
The CEMB is dedicated to sharing our science with the general public, from children to adults, through community science outreach. Our faculty, trainees, and staff have led demonstrations at the Philadelphia Science Festival in Clark Park, brought our science to local classrooms, and given talks at Science Cafes.
If you are interested in participating in our outreach efforts or would like to have our researchers speak with your group, contact us today for more information.
Philadelphia Science Festival
Organized and led by The Franklin Institute, in collaboration with 200 of the region's premier science, cultural, and educational establishments, the Philadelphia Science Festival offers events for families and adults throughout the Delaware Valley. Click through our slideshow to learn more about CEMB's involvement over the years.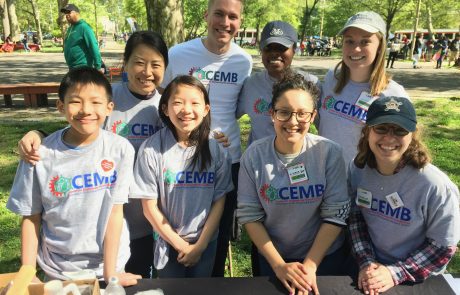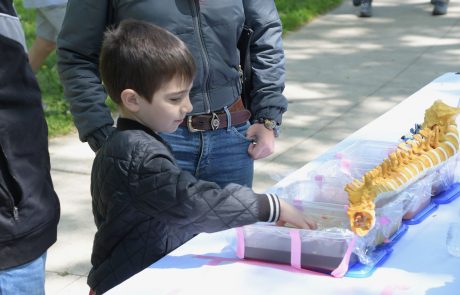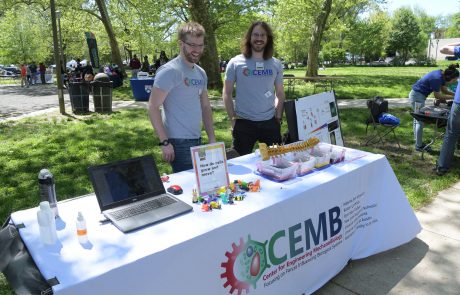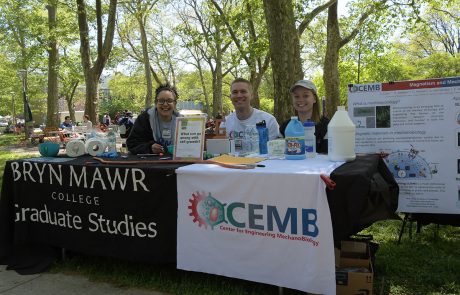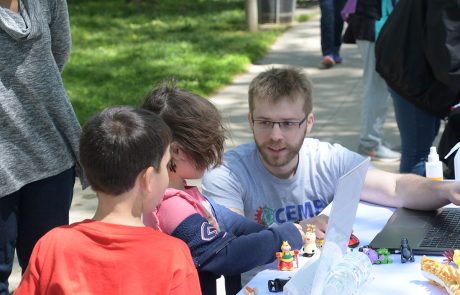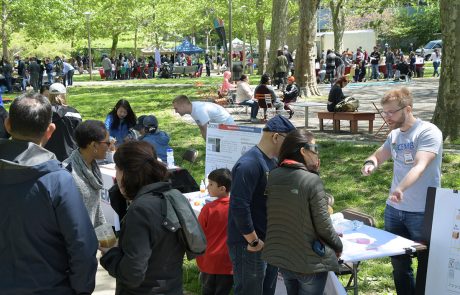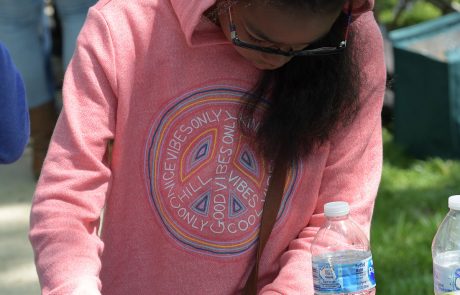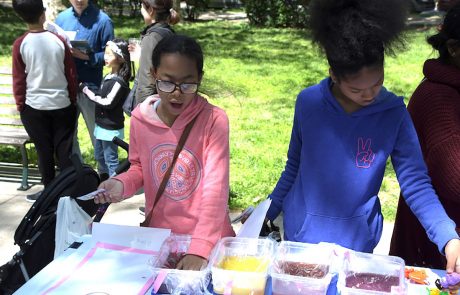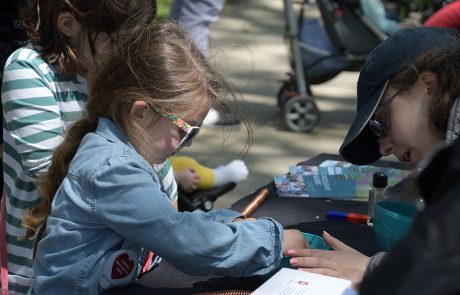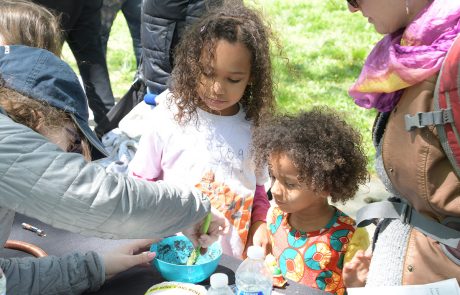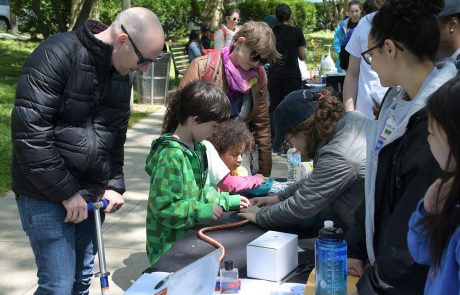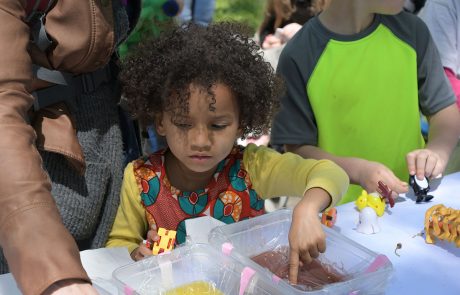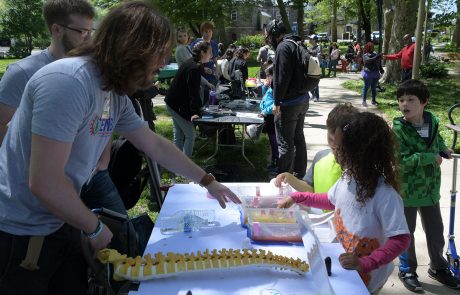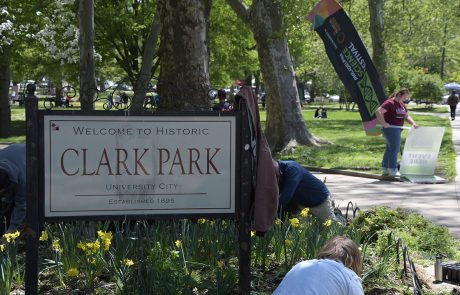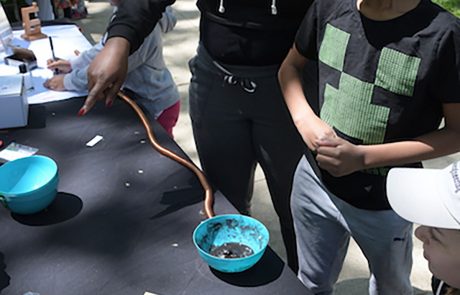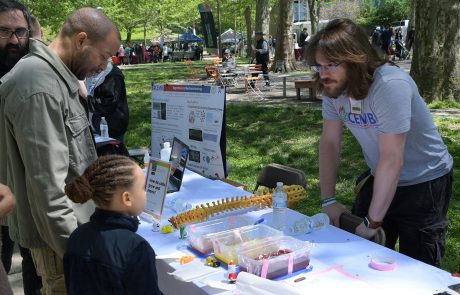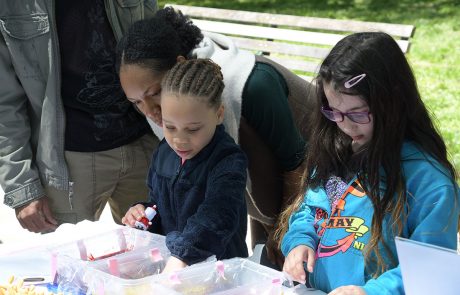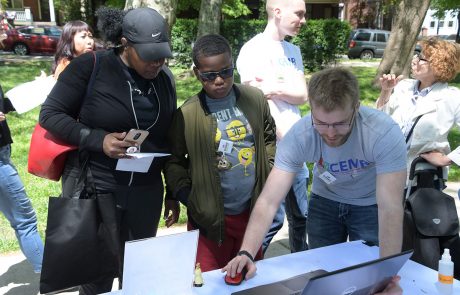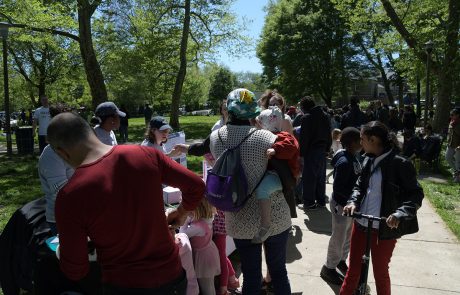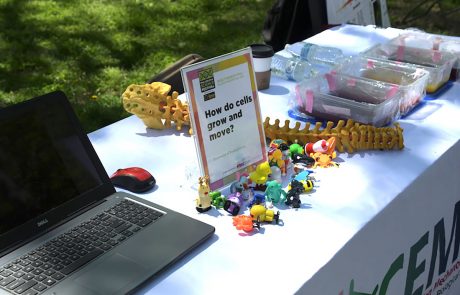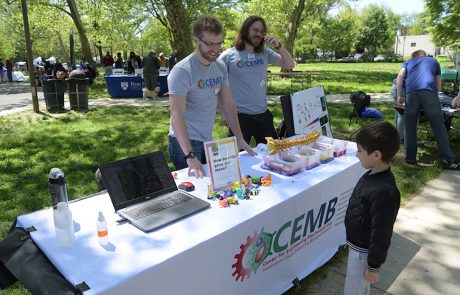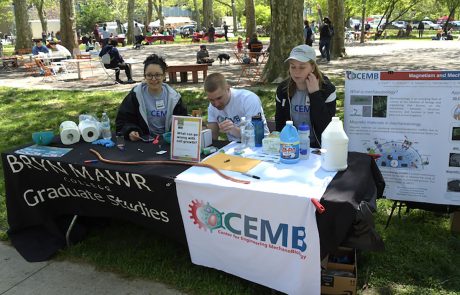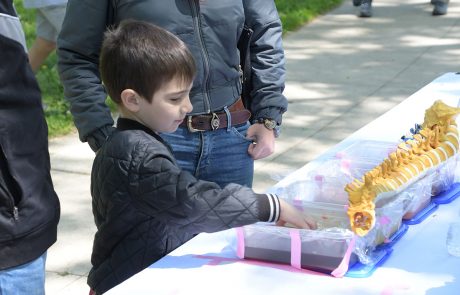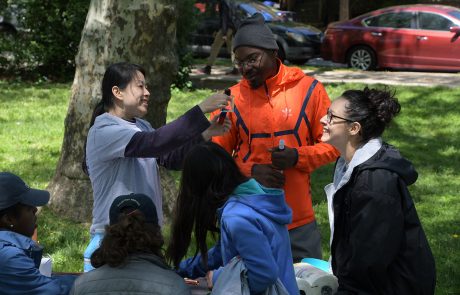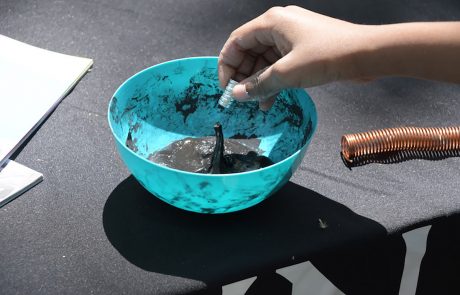 Lunch with a Venus Flytrap
Each year, students from Washington University-CEMB's research experiences for undergraduates program help lead a two-part workshop that provides hands-on demonstrations about the mechanobiology of the Venus Flytrap for the WashU Pre-Engineering Summer program, an outreach and STEM pipeline event that targets high school students from under-represented and resource-limited backgrounds.
By preparing lectures and serving as lab assistants of "Lunch with a Venus Flytrap," CEMB REU students also gain experience in the communication of basic STEM principles. This workshop has also been led by CEMB faculty to special interest groups, such as the Mid-Atlantic Carnivorous Plant Society.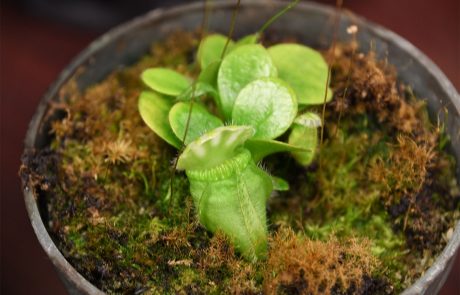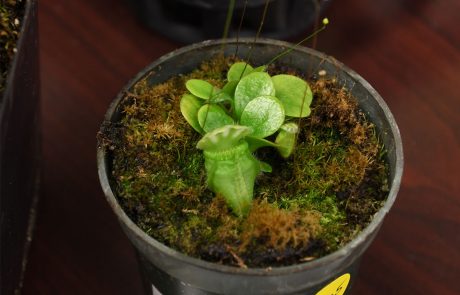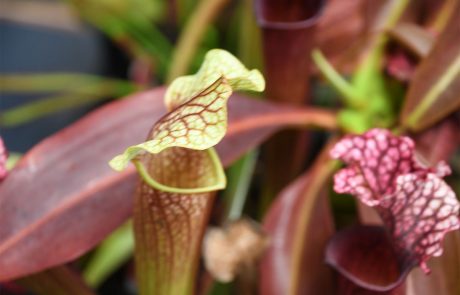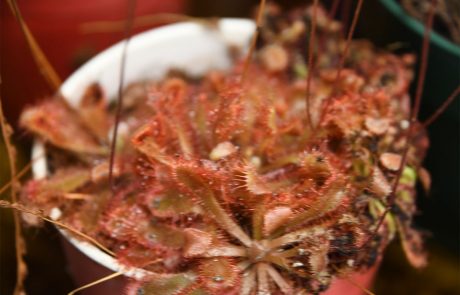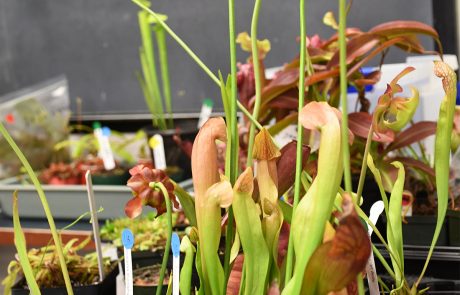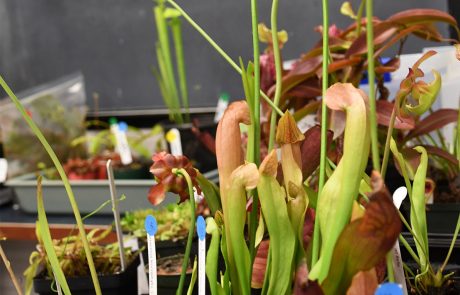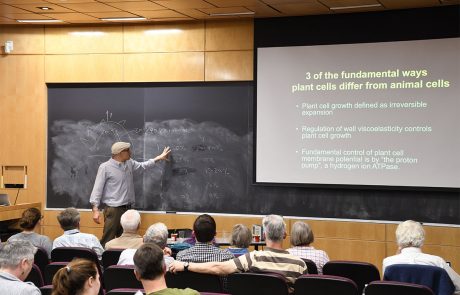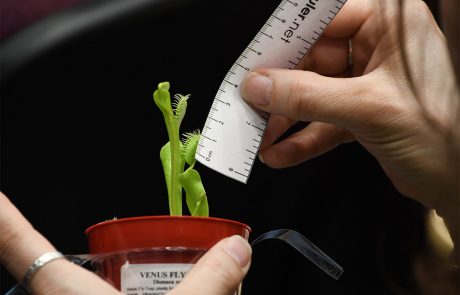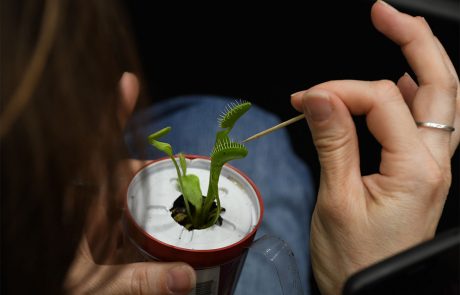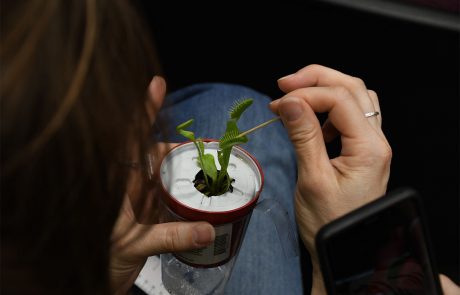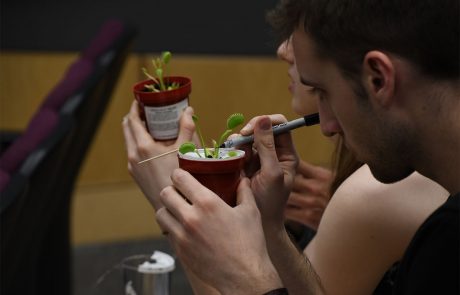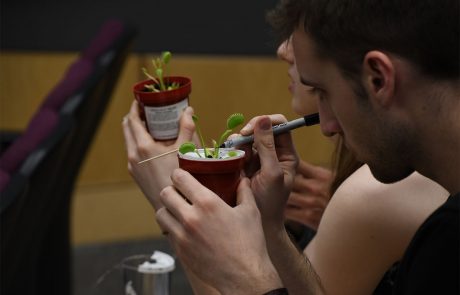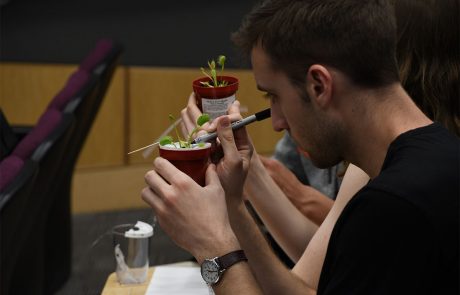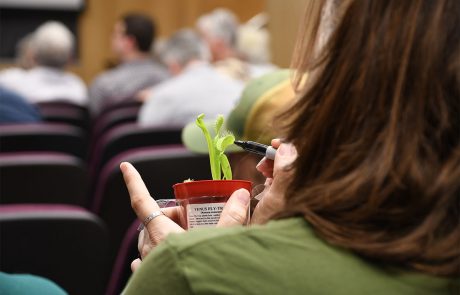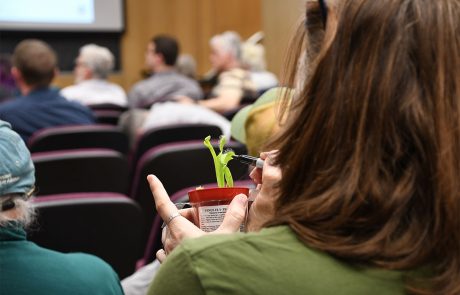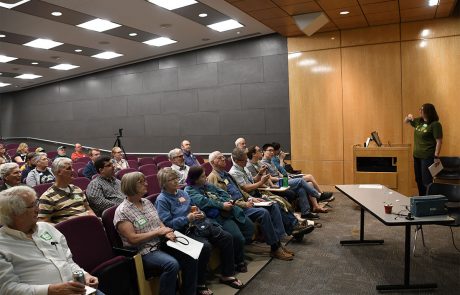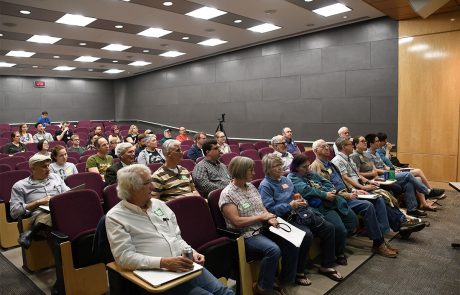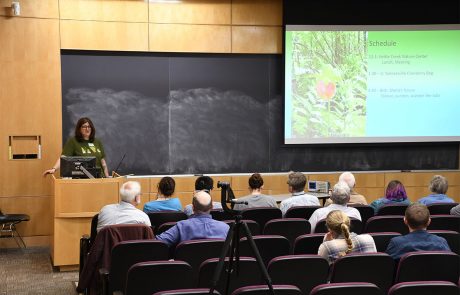 Science Cafe
At Penn, we partner with the Laboratory for Research on the Structure of Matter to present occasional faculty talks in a pub-setting in Philadelphia. At WashU, faculty present talks in the Teen Science Cafe Network.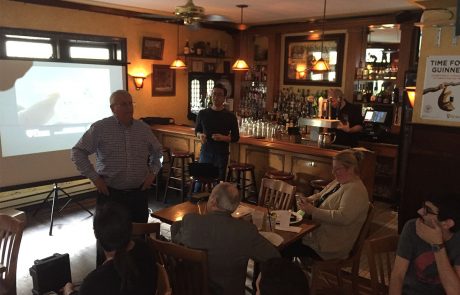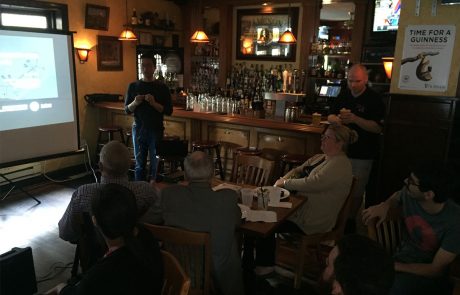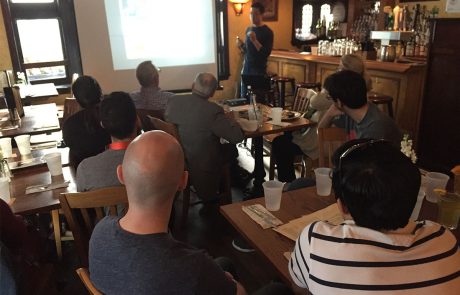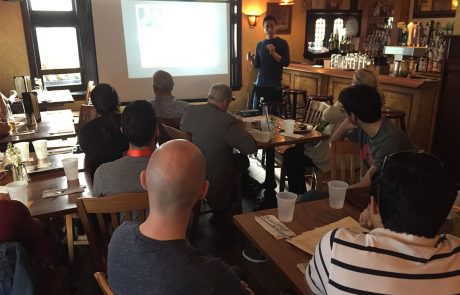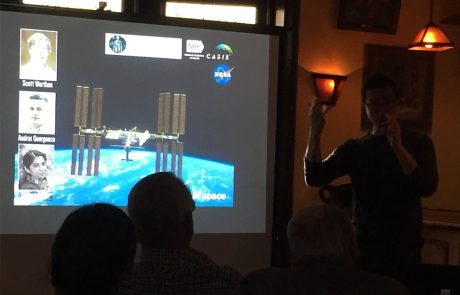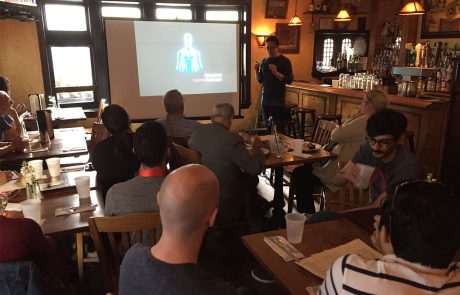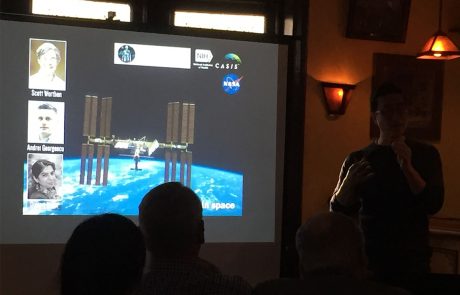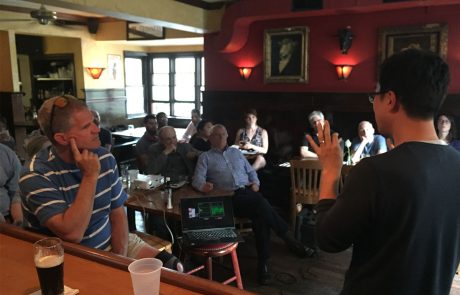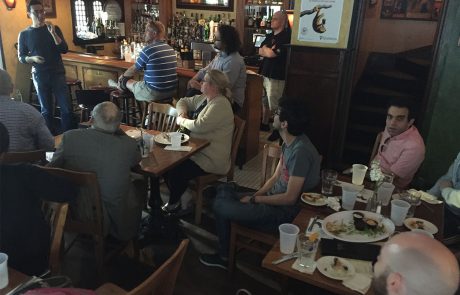 Learn About the Various Educational Programs at CEMB