Research Partners
Forging Long-Term, Collaborative Relationships
CEMB investigators are based at seven institutions across the country. Through strong collaborations with one another, CEMB faculty promote innovation in emerging multidisciplinary approaches to interrogate and guide the formation of biological structures on multiple scales.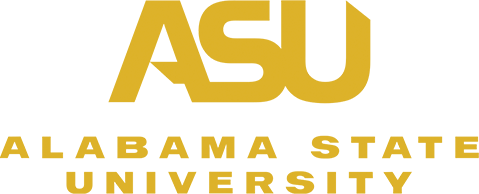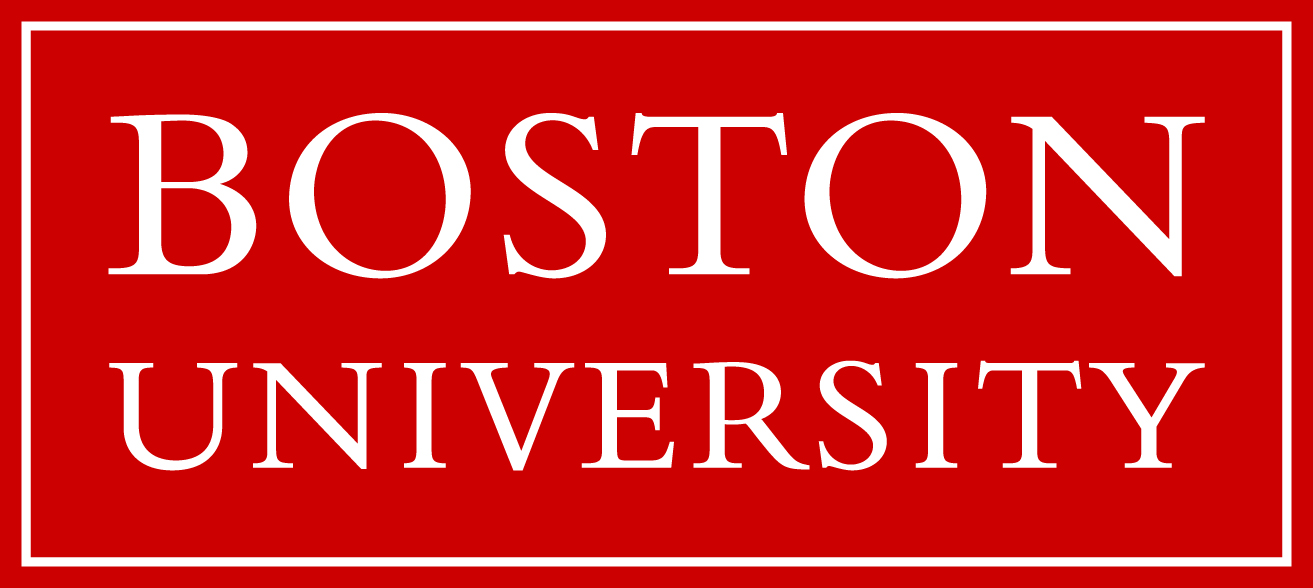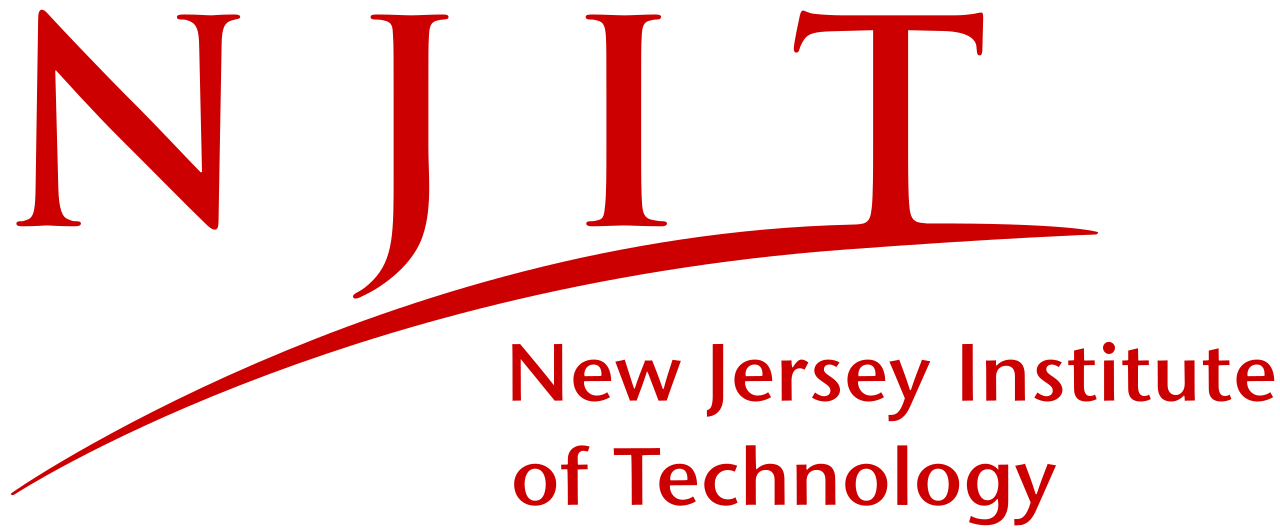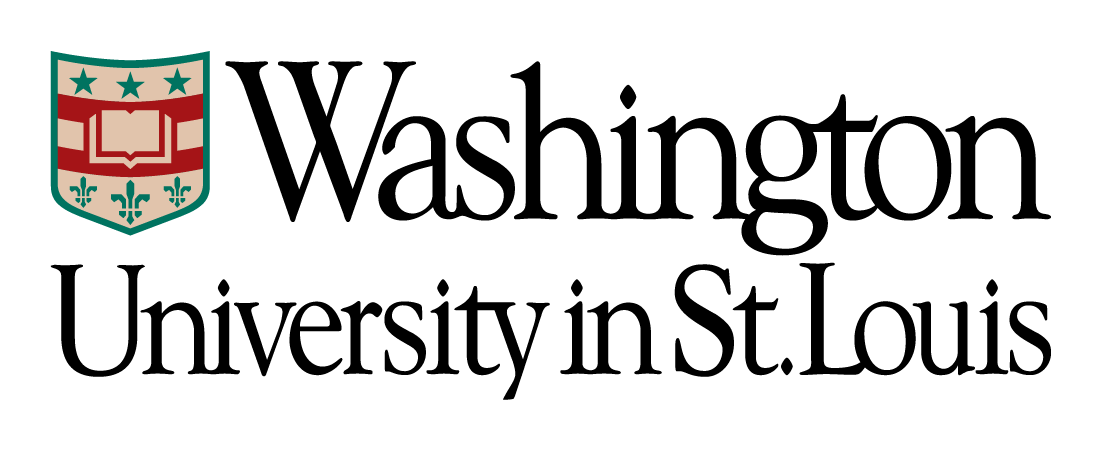 Industry Advisory Board
The Industry Advisory Board at CEMB presents leaders from the startup and business community who advise CEMB on workforce and marketplace issues that foster cross-disciplinary scientific discovery.
Learn More about the Research Opportunities at CEMB