NSF Center for Engineering MechanoBiology High School Summer Research Internship
The CEMB is proud to offer High School Summer Research Internships for high school students who are currently in 10th or 11th grade at the time of application, and are interested in science, engineering, and lab research (topics include: Regenerative Medicine, Biofabrication, 3-D Printing, Stem Cells). During the six-week summer program, students will work on research projects with their assigned professor and undergraduate and graduate student mentors.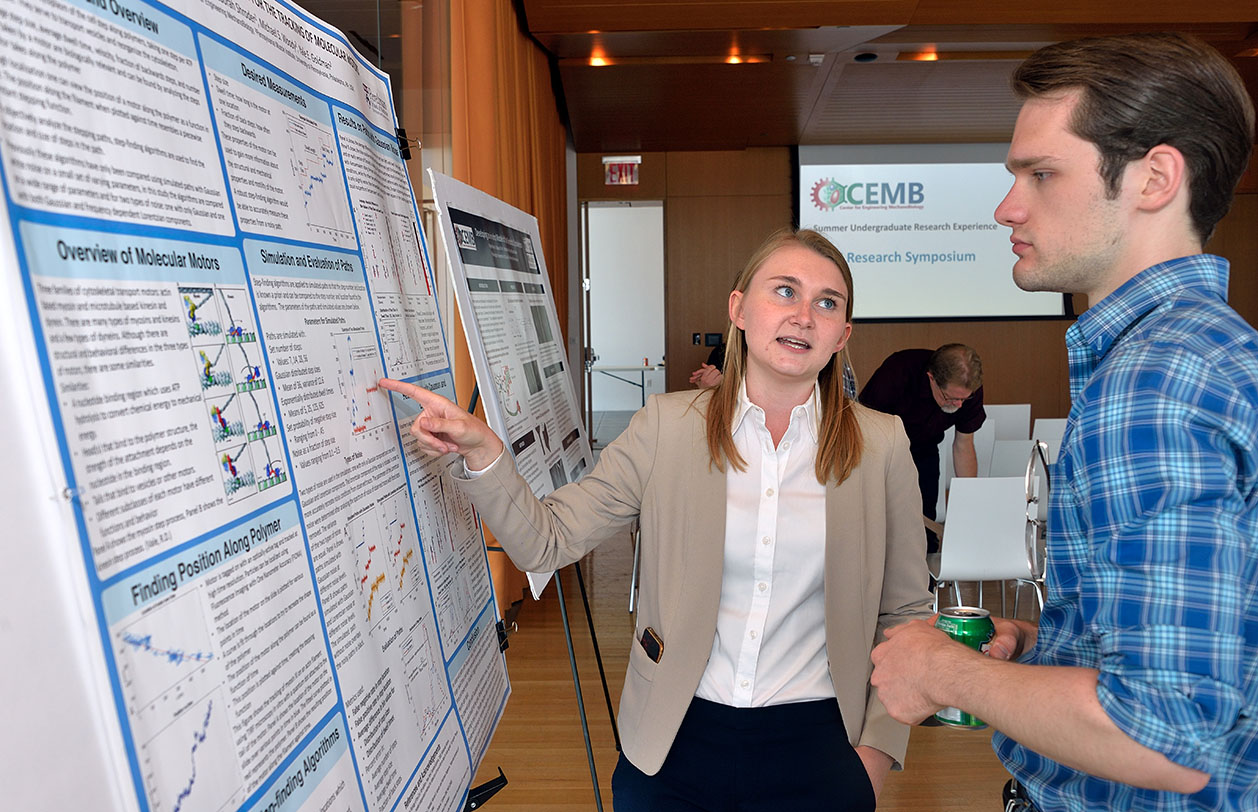 Program Events Include:
High School Orientation and Lab Safety Training Event Weekly Seminars and Networking:

"How to search and read peer-reviewed journal articles"

"So now you are in a real research lab…"

"Hard work pays off: an introduction to the Albert Dorman Honors College" 

12th International Undergraduate Summer Research Symposium

High School Summer Research Internship Poster Symposium and Closing Event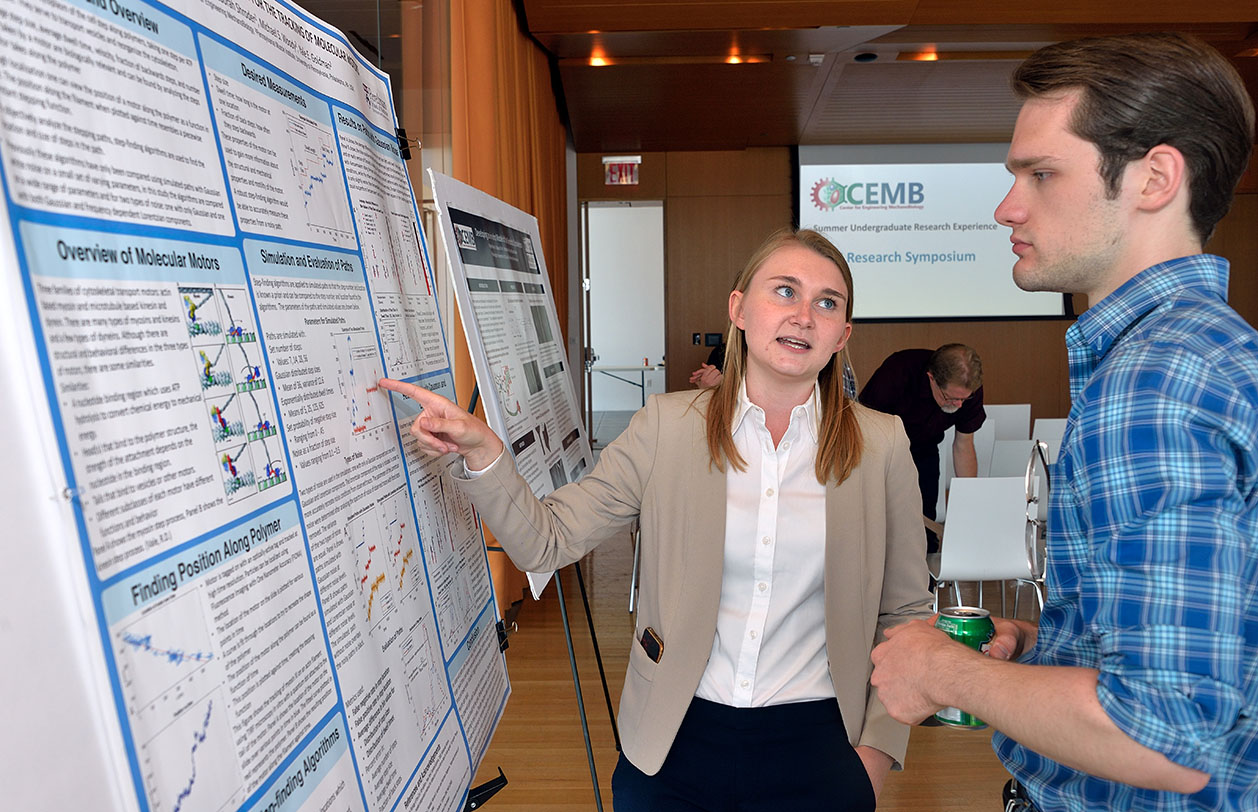 Check back soon for application details!